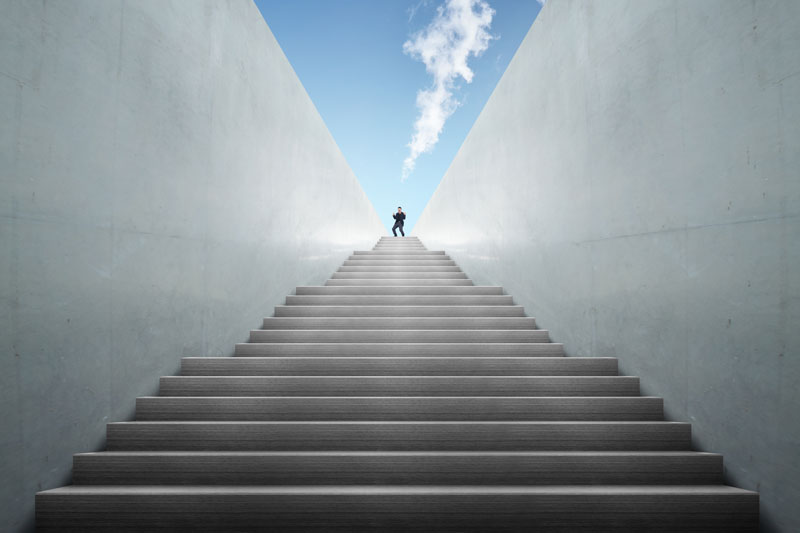 Vision and Mission
We aim to provide cost effective, cloud based solutions whilst empowering businesses to manage their people, processes and data without the need to download, install or manage any hardware or software.
We have designed our products to be more than just business applications. It is designed as a robust and modular development framework to adapt to different business needs.
We understand that business operations and processes continue to change over time as businesess strive to adapt to a multitude of statutory, organizational changes and market demands. Our goal is to position our solutions to be able to evolve with your business.
---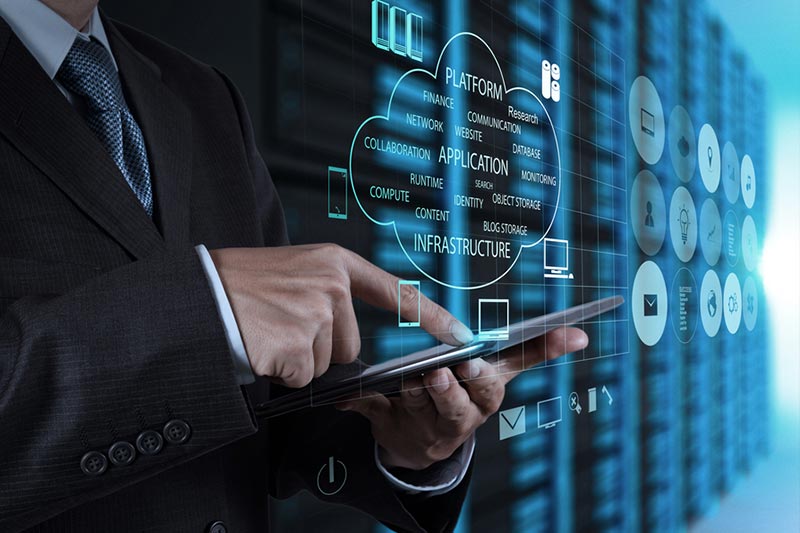 Cloud Powered Technology
Our proprietary software and business engines run on Microsoft's Azure Cloud Platform which enables our clients to enjoy the benefits of enterprise grade infrastructure at the fraction of the cost.
Our cloud technology enables real time access to business information anytime, anywhere and on any device. We specialize in developing solutions which empowers our clients to literary have access to their data at their fingertips.
The deployment of our technology on the cloud, allows us to extend our support and solution customisation in an ongoing manner, even after applications have been deployed. As such we are able to give our clients the assurance that their solutions will always be up-to-date, optimised and can continue grow and change with their business.
---
Our Capacity
High Volume Transactions
We specialize in high volume data processing. We currently processes over 3 million transactions per day which includes automated financial, accounting and tax processing.
Data Storage and Optimization
Our cloud servers store over 1 TB (Terabyte) of customer data in a multitude of compressed and uncompressed database formats.
Elastic Scalability
The cloud virtualization on our solutions allows us to easily scale our servers to handle heavy loads during peak periods and scale them back automatically during low periods. We balance our solution deployments with this philosophy which enables us to provide you with the best cost savings options available depending on your business requirements.