We provide solutions built on our proprietary multi-tenanted cloud architecture enabling us to deploy powerful solutions that are able to handle high transaction loads and data volume.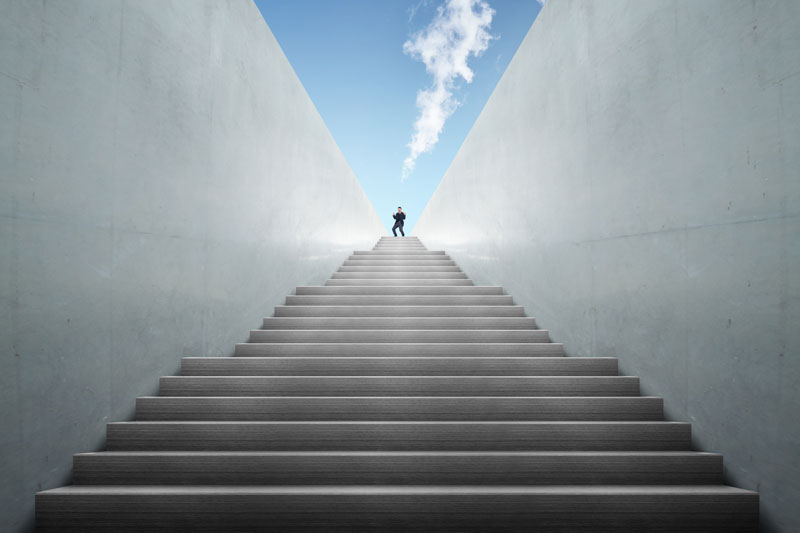 We aim to provide cost effective, cloud based solutions whilst empowering businesses to manage their people, processes and data without the need to download, install or manage any hardware or software.
We have designed our products to be more than just business applications. It is designed as a robust and modular development framework to adapt to different business needs.
We understand that business operations and processes continue to change over time as businesess strive to adapt to a multitude of statutory, organizational changes and market demands. Our goal is to position our solutions to be able to evolve with your business.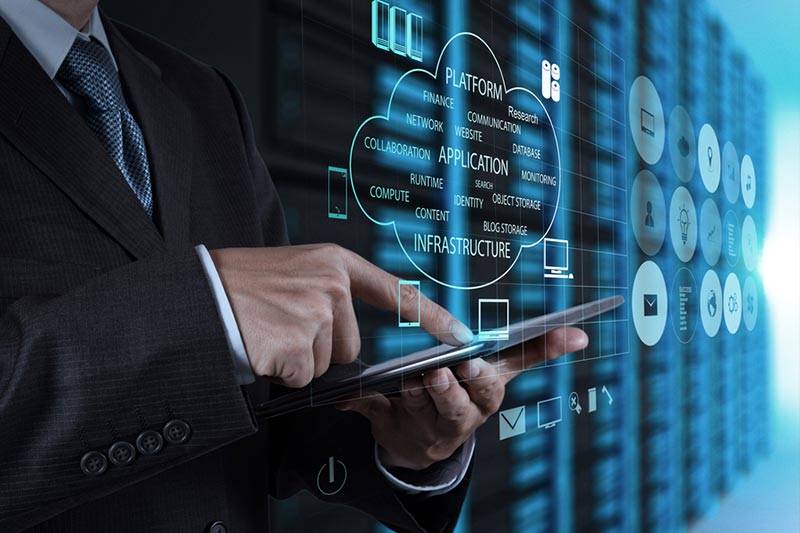 Our proprietary software and business engines run on Microsoft's Azure Cloud Platform which enables our clients to enjoy the benefits of enterprise grade infrastructure at the fraction of the cost.
Our cloud technology enables real time access to business information anytime, anywhere and on any device. We specialize in developing solutions which empowers our clients to literary have access to their data at their fingertips.
The deployment of our technology on the cloud, allows us to extend our support and solution customisation in an ongoing manner, even after applications have been deployed. As such we are able to give our clients the assurance that their solutions will always be up-to-date, optimised and can continue grow and change with their business.
Custom Cloud Solutions
Get your operations moving faster and more efficiently with applications that are customized to the way you work.
---
To date Syscode has designed, developed and deployed a variety of customized business applications for companies of all types and sizes. We design and configure our solutions to meet the unique requirements that are specific to your climate, industry or business operations. We have successfully delivered customized solutions to over 300 individual clients, from small medium enterprises to large national organizations. Our range of application solutions currently process over 3,000,000 lines of data daily that are involved in:
Sales and Services Tax (SST)
High Volume Sales/Purchase Order and Billing
Multi Store Inventory Management Modules
Ready-to-Use Solutions
Manage your business through a user friendly web interface -
integrating your billing, purchasing, supplier, customer, inventory, accounting and finance data.
---
We secure your data via a multi-user, role based access control with up to 256 bit security encryption which runs on world class enterprise grade cloud infrastructure. Our solutions are modular, interchangeable and customizable to fit your business needs. Among the ready-to-use modules are:
Accounting & Finance
Streamline and automate processes with integrated accounting and finance management modules.
Invoicing & Billing
Online invoicing and billing ensures fulfillment of every sales transaction and visibility into the sales and collection process.
Contact Management
Build a profile and access up-to-date information of your customer and supplier information and transaction history..
Inventory
Automated inventory tracking allows for accurate reporting on your stocks and inventory lists at all times.
Employee Self Service
Empower your employees to access and manage their personal data with integrated leave and claims workflow.
Dashboard & Reporting
Get an overview of your business such as sales revenue, profit and loss, balance sheet and debtor and creditor reports.
Just Manage Your Business.
Swan Will Do The Finances & GST!
Swan is a FREE business management AND cloud accounting solution that helps small businesses SAVE time and cost while also reducing mistakes.
Contact Us
For further information or enquiries regarding our products and services, please contact us via email or phone during office hours.
SysCode Sdn Bhd
Menara SuezCap, KL Gateway,
59200 Kuala Lumpur